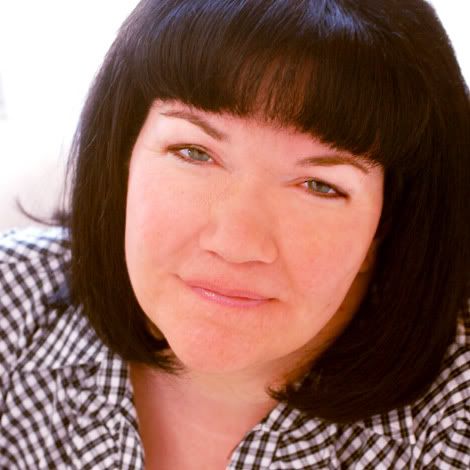 Photo taken by Jessica Sterling.
Hi, I'm Mokibobolink and I started this blog to highlight the positive things I see in the world. I write only positive reviews because I feel like the world has plenty of negativity, why add to it? I will never, ever lie on this blog so if there is something that I don't like, I'm just not going to talk about it.
I started The Positively Positive in July 2009 as a place for fans to come and read positive reviews about their favorite tv shows. Now it has grown and I do positive reviews for pretty much anything and everything that catches my fancy. I have been an active "fangirl" for many years, starting back in 2006 with my volunteer work with the Southern California Browncoats (fans of Firefly/Serenity) and helping them to raise over $10,000 for charity.
Have something you'd like me to review? Questions? Comments?
Please feel free to contact me!